SHOES ONLINE | NEW YEAR'S RESOLUTION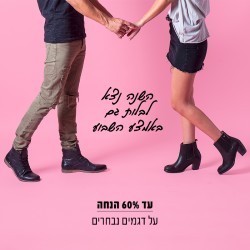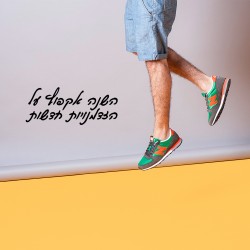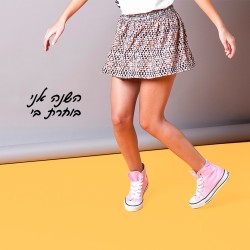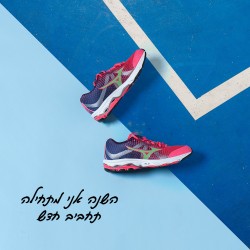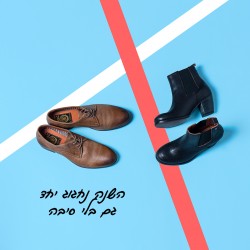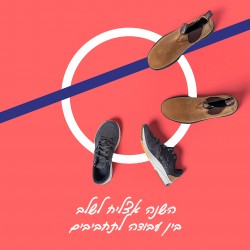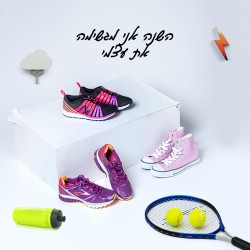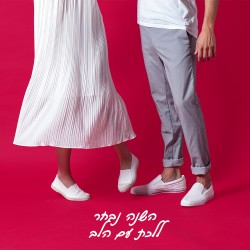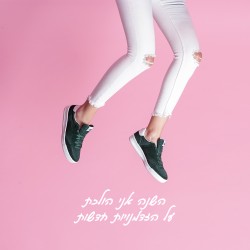 Campaign: New Year's resolutions
Client: ShoesOnline.co.il
Goals:
Create strong brand appearance and differentiation
Increasing sales on brand's website
Summary:
It is the Jewish new year - and it's time to spend your money. In order to get prominence between all holiday sales we created a strong creative to stand out and grab attention. People make resolutions at the beginning of the year so we decided to illustrate it with SHOES!