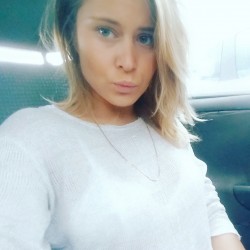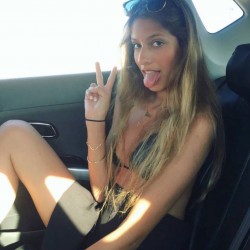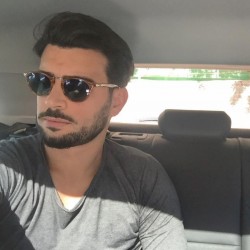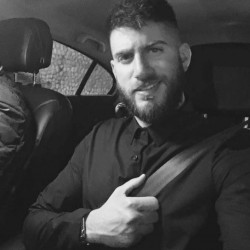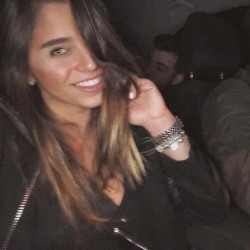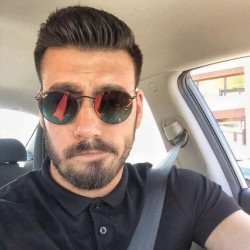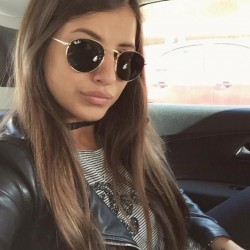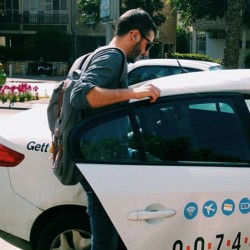 Campaign: The TELLERS for GETT
Client: GETT
Goals:
Brand Awareness among target audience in the areas of: Ashdod, Jerusalem, Beersheba, and Haifa.
The Challenge:
Reaching late technology adapters and raise their awareness to the app.
Summary:
We chose TELLERS to share their experience with the service. While using the hashtag: #Gett with a hyper link to download the app.