MENORA | THE FUTURE OF HI-TECH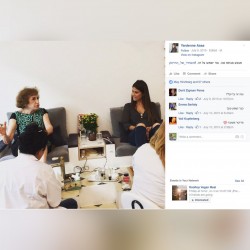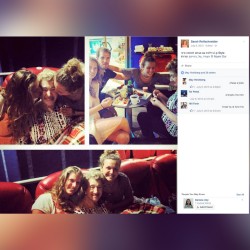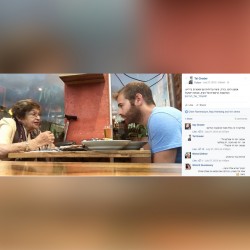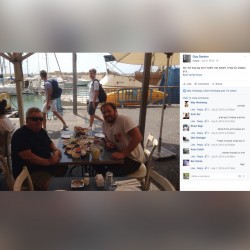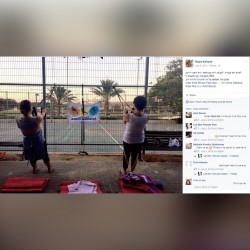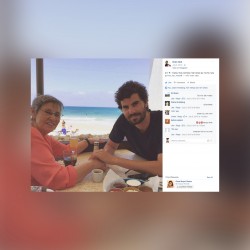 Campaign: The Future of Hi-Tech
Client: Menora Mivtahim
Goals:
Raising the awareness to the importance of retirements plans among the target audience.
Creating a conversation about Menora's new and unique Hi-Tech plans, using an unexpected and out of the box methods.
Challenge:
Raising up a #boring topic to daily agenda and telling about the new product in an experiential way to a very aware audience that doubts traditional advertising.
Summary:
We chose 20 TELLERS in leading positions at the Israeli Hi-Tech market and surprised them with an unforgettable date with their grandparents. The TELLERS were taken to different kind of dates (Movies, Restaurant, Diving, etc.) in order to spend a quality time with their relatives and understand why is it important to take care of the future at the present.  The TELLERS shared the experience to their social platforms, creating curiosity among their friends while hashtaging  #העתיד_של_ההייטק.
---
The result:
---