MAASIA | BRAND NEW WEBSITE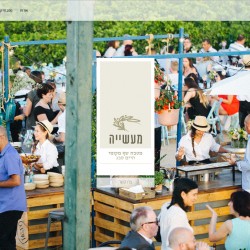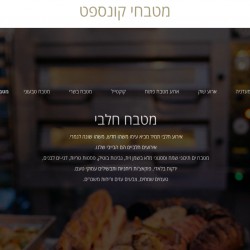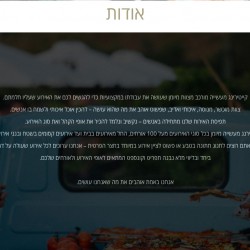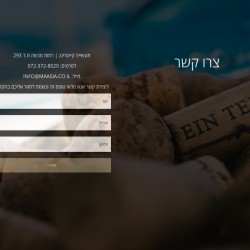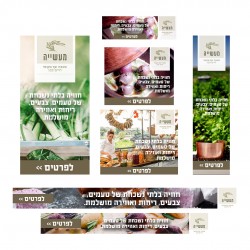 Client: Maasia Chef-Catering
Goals:
Building brand awareness
Positioning the brand as an high-standard catering with expertise in outdoor events
Reaching potential customers
Summary:
The challenge: high-end niche events with very targeted audience.
The recipe: 1 minisite which presents the brand in it's best + 1 paid media campaign. Using long-tail strategy with high performing landing page we managed to generate high quality leads.
http://events.maasia.co.il/