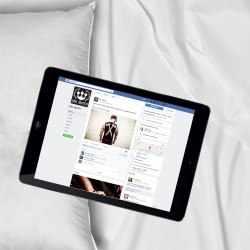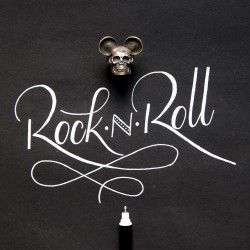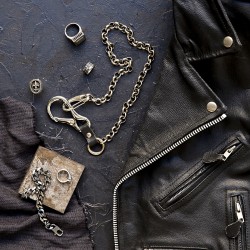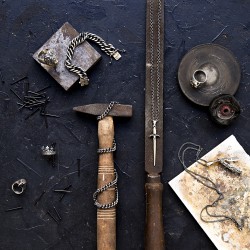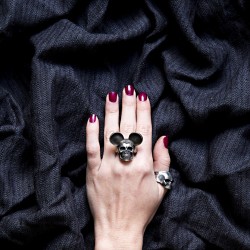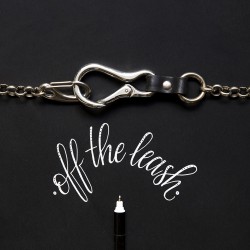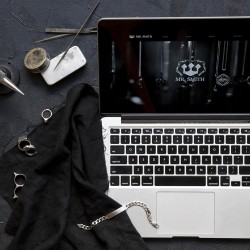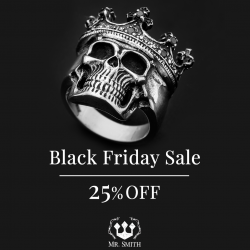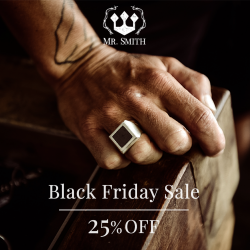 Client: MR.SMITH
Goals:
Create global exposure & awareness to a local jewelry manufacturer.
Positioning the brand as leader in the international market.
Telling the brand story using social platforms
Make people shop with their eyes only
Summary:
The local jewelry brand wanted to enter the global market. It is not all about friends! Social media is the modern display window.Creating eye-catching content and distributing it to your target audience social platforms is the first step to grow abroad.
MR-SMITH- FACEBOOK